July 27, 2016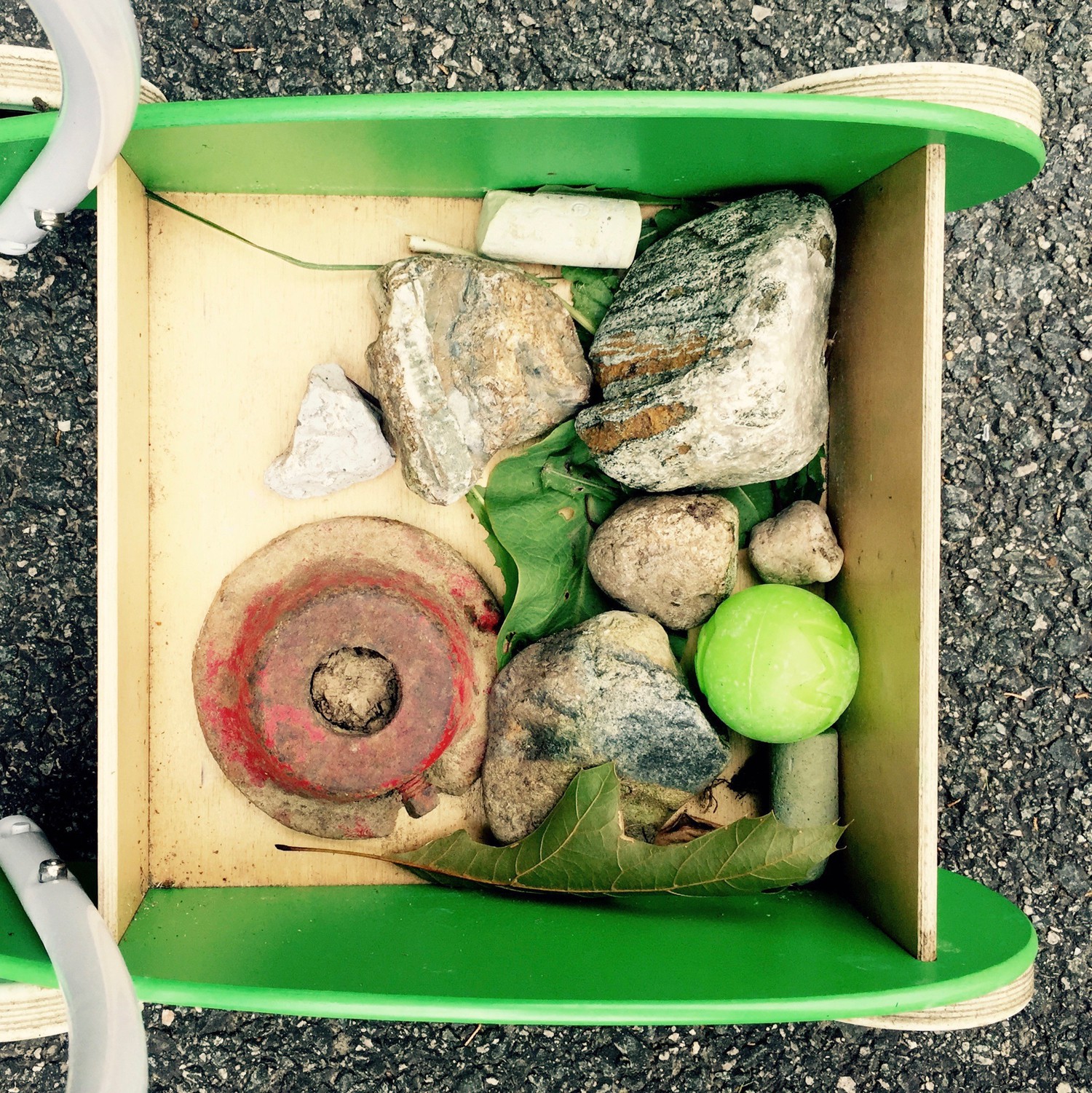 I've been reading for a while now about how important it is for children to spend time outside. This seems fairly obvious, but unfortunately kids are spending more time indoors than ever before. Elementary schools are limiting recess in order to have more time to prepare kids for standardized tests. Childcare centers are worried about liability and risk associated with play equipment. And then, of course, there's screen time keeping kids indoors. Recently I came across a term for the movement (or one of them) that is focused on giving children more opportunities to play and learn outside – Educating Children Outdoors (ECO). If you are wondering why ECO is important, here are some of the many benefits:
Increases physical activity and promotes physical health
Improves balance, agility, and gross motor skills
Decreases sedentary habits
Offers challenges
Allows release of energy
Offers direct learning about science
Promotes learning through play
Provides opportunities to negotiate with peers
Builds confidence
Provides creative stimulation
Offers opportunities for self-directed play
Encourages problem solving and decision making
Helps children make friends
Improves socio-emotional and cognitive skills
Is a source of happiness
Fosters mindfulness
Engages the senses
Encourages respect for our natural world
Reduces stress
Calms high-energy children
Improves self-regulation
Prepares children for a later mindset of focus and concentration
Protects against anxiety and depression
Promotes sense of mastery, self-reliance, and independence
Improves emotional management skills, including management of anger and fear
Decreases social isolation and loneliness
Looks like it's time to turn off "Fireman Sam" and take my kids for a bike ride.