August 06, 2016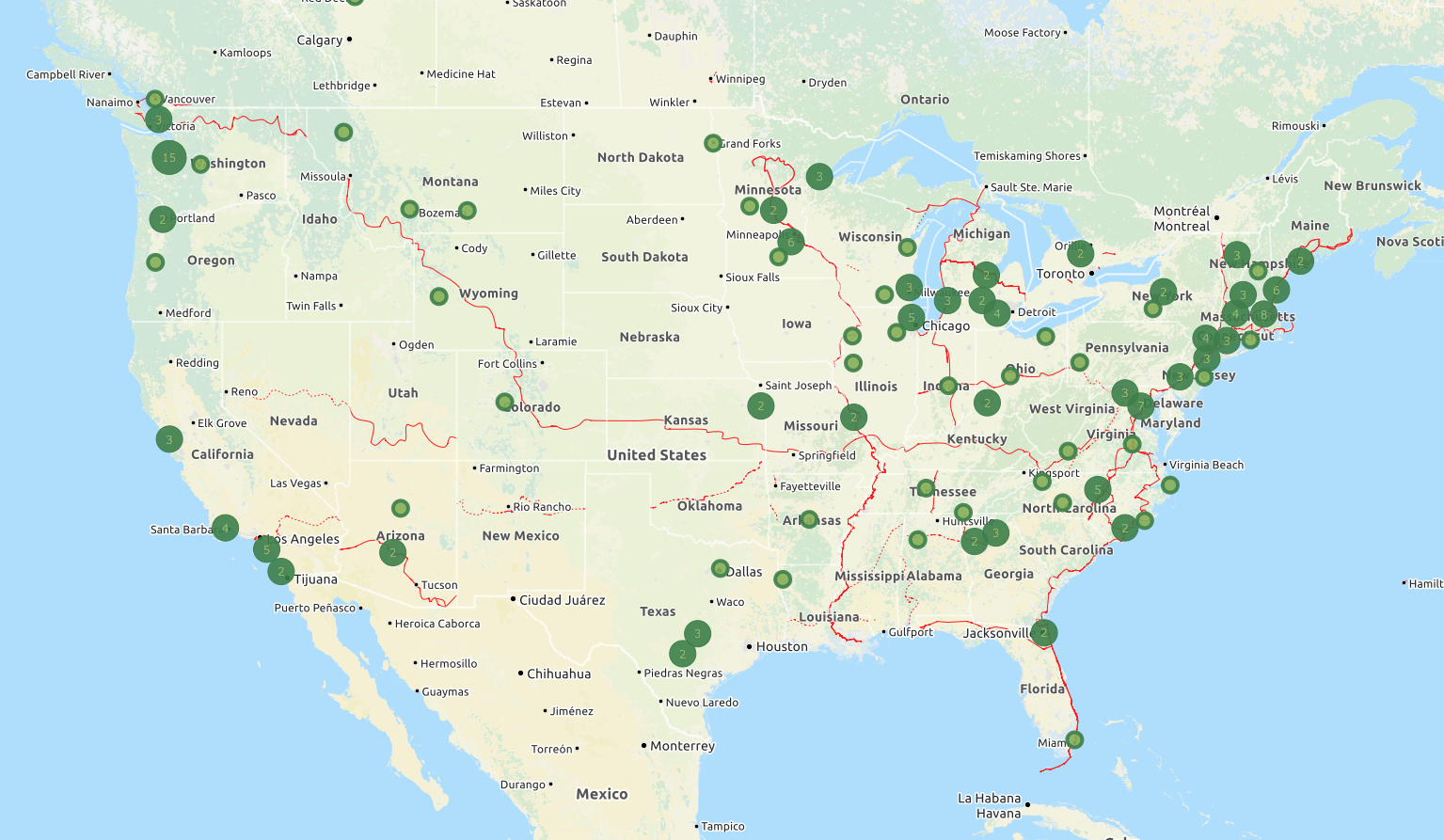 Arkansas's first nature-based preschool is scheduled to open this fall. Ferncliff Nature School offers 1,200 acres for children to explore on the grounds of Ferncliff Camp and Conference Center in Little Rock.

Children will spend over half of their time outdoors, and teachers will use an emergent curriculum that builds lessons around what each group of children are interested in. The school accepts children who are ages three to five and offers tiered pricing to try to make the school accessible to as many families as possible.
This THV11 news segment offers a nice tour of the school's grounds. This is great news for families in central Arkansas, and hopefully we will be seeing more nature-based preschools opening across the country. You can look for a nature-based preschool in your area using Natural Start Alliance's interactive map.